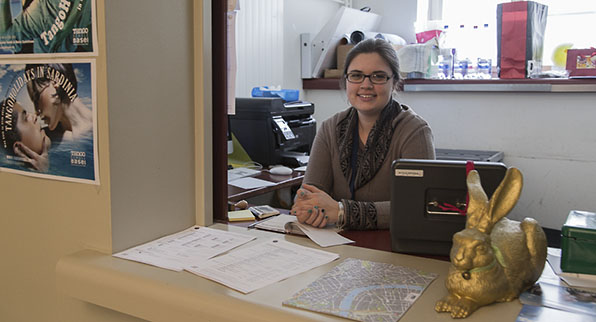 Eva Sidler, Photo: Rahel Lorenzi
The Festival office is located in the
foyer of the Volkshaus, Rebgasse 14,

Mara and Cécile are there for you at the festival office.

It is open from Friday, March 30th to Monday April 2nd 2018 one hour before the beginning of the workshops until 6PM
Phone for reservation & information: ++41 (0)77 961 42 49


Available courses can be booked during the Festival at the festival office for cash payment.
A list with available courses can be found at the festivalvoffice.

Likewise Tickets for the events can be bought.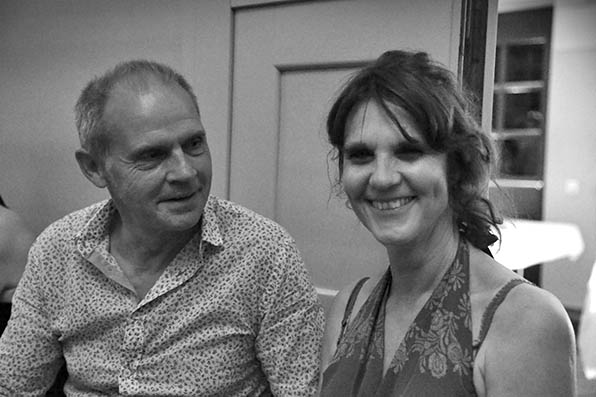 Romeo Orsini & Cécile Sidler Foto: Rahel Lorenzi